About Us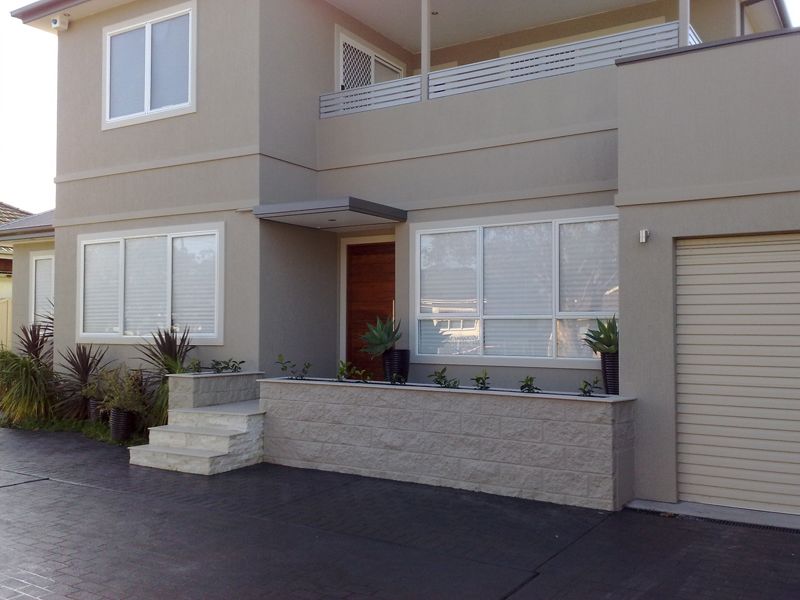 Following more than a 20 years experience in the residential sectors, in the fields of carpentry, site co-ordination, project management and  project delivery,Tecto Construction Group was formed in 2007 by director Chris Markas, with a focus toward luxury residential development, renovations and boutique interiors.
Tecto Construction Group's commitment to deliver successful projects and this is achieved through close collaboration with experienced consultants and sub-contractors who share a commitment to disciplined building and professional practices. Also fundamental to project success are the finishing trades. Collaborating, tradesman and craftsmen are selected upon their workmanship and experience in their field.
Projects are approached with a commitment to respond to client/architect briefs through careful assessment of the design, budgets, time frames, site conditions and local authority controls. Applying disciplined site management and communication processes together with developing cohesive client/architect relationships, Tecto Construction Group have attained a record of reputable client satisfaction and accomplished finished works.