Services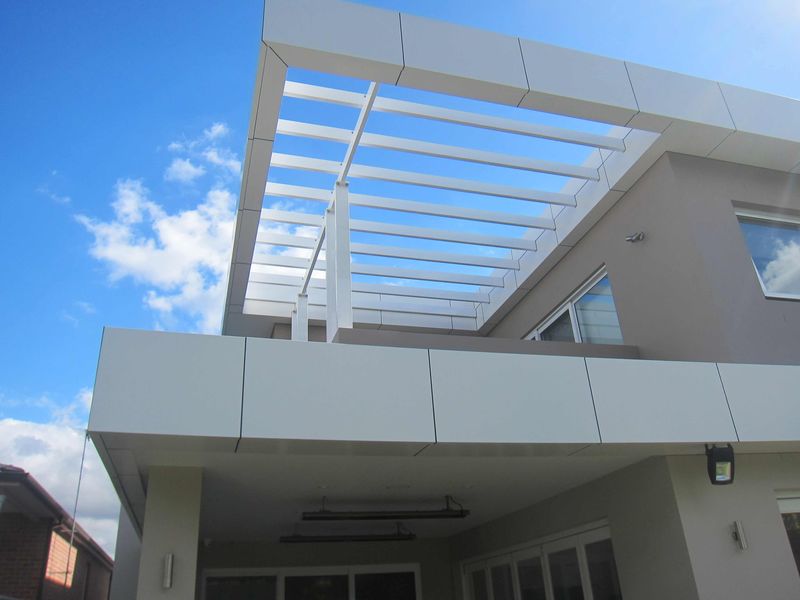 The Tecto team offers a complete "design and construct" service from the inception of a concept design through to the preparation of Council Development. Our design, project management and construction services can be tailored to suit individual briefs and project sites and we are committed to providing professional service and delivering outstanding results to our clients.
Our design and construct services are packaged into Staged parts offering flexibility for clients.
Stage 1 – comprising of preliminary design meetings, analysis of Council legislation and preparation of Sketch Designs
Stage 2 – comprising of complete Development Application documentation and consultant co-ordination
Stage 3 – comprises the co-ordination of Construction Certificates and a pre works package to mobilize your project. A custom design consultation service is also available.
Stage 4 – commence building works contract and project delivery.
Sustainable Building
Throughout all design and construct stages we take into consideration sustainable building design and construction.  For more information regarding our design and construct services including our focus on sustainable design, call us at 02 9533 8127 or 
leave us your information
.